Commercial and Development
New Boutique Destination Hotel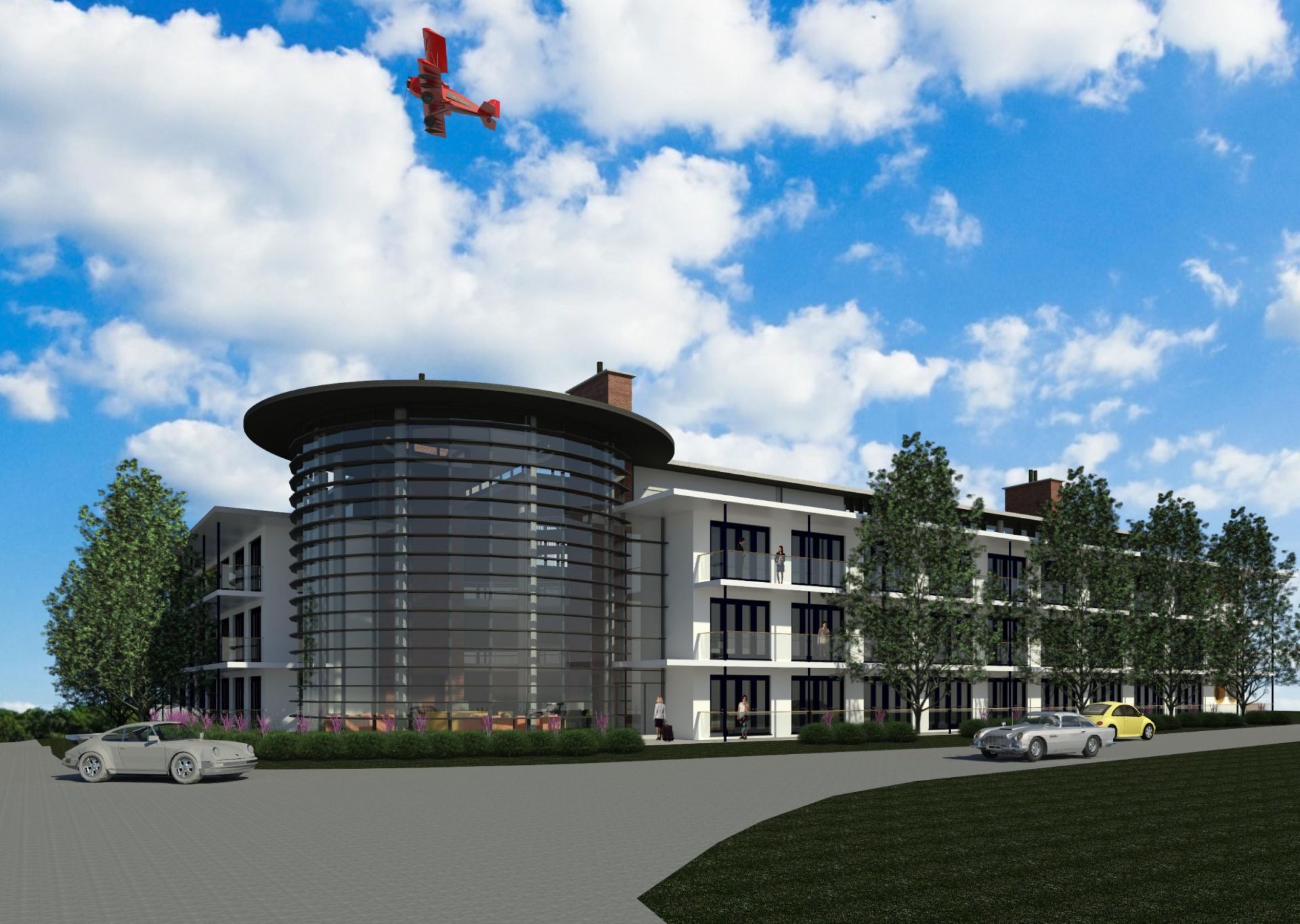 Commercial and Development
Greenfields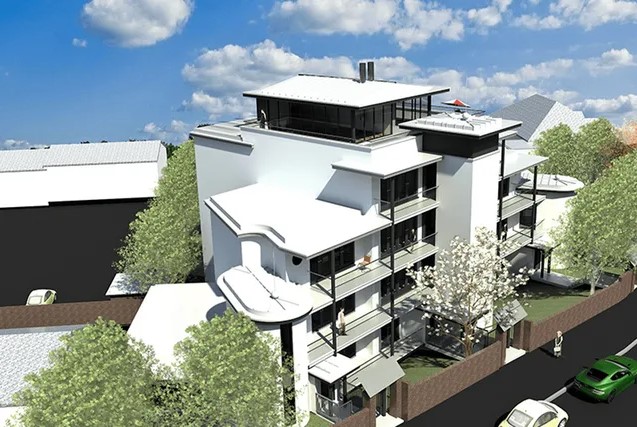 Commercial and Development
Sackville Place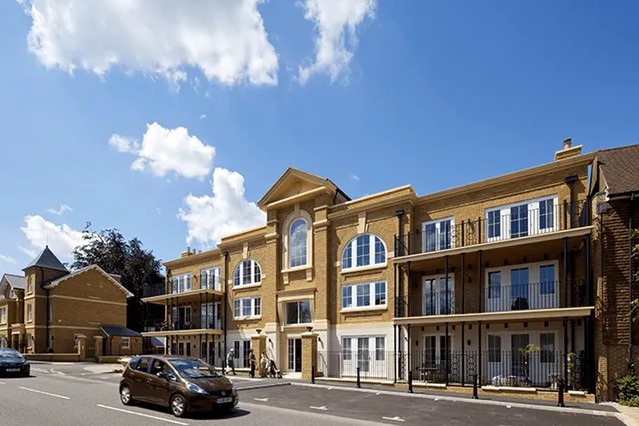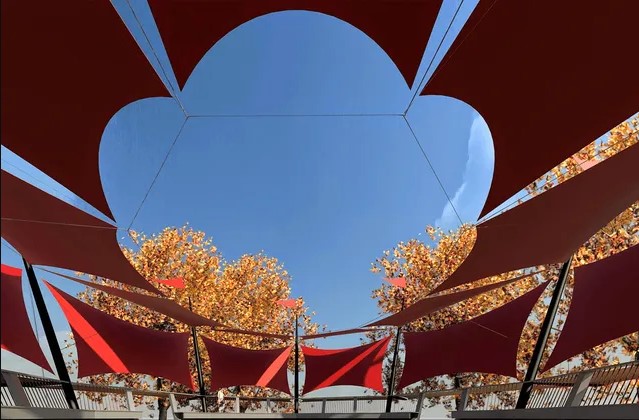 Commercial and Development
Station Mews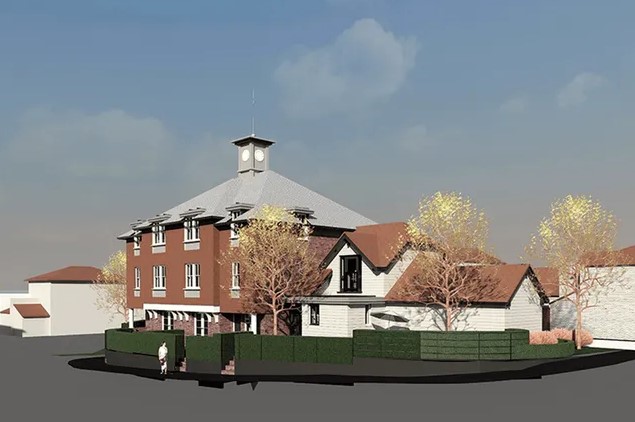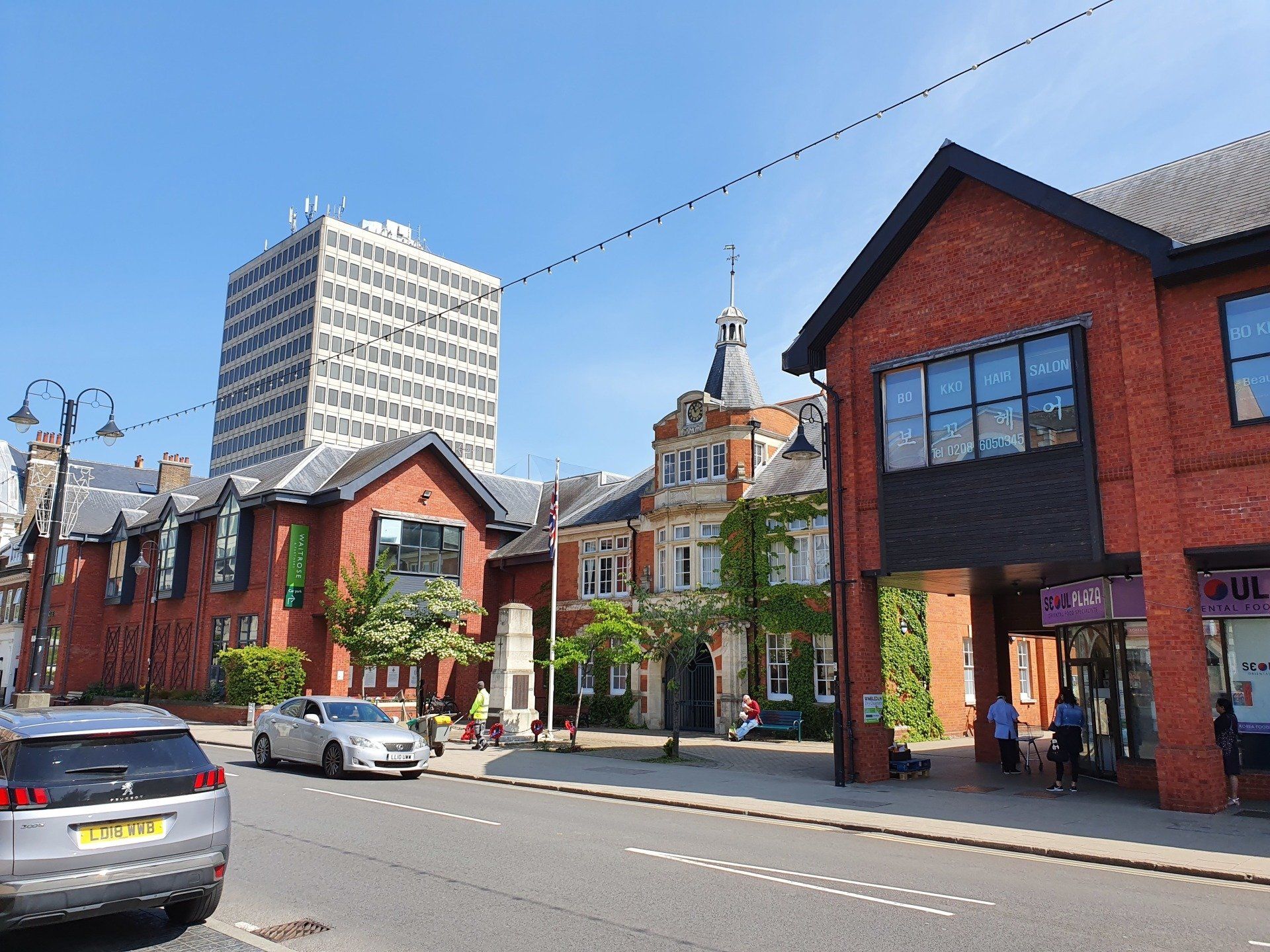 Over the years, Cutler Architects have had a hand in a vast array of architectural projects across Wallingford, Maidenhead, Basingstoke, Oxfordshire, Berkshire and Hampshire. From residential and commercial designs to more artistic creations, you can expect both creativity and versatility from our experienced team.
Explore our prestigious architecture portfolio above, which includes 3D architectural rendering services and endorses our first class architecture project delivery. For specialist architectural consultancy and design in Oxfordshire and surrounding areas, contact Cutler Architects in Wallingford.
We offer a complete range of architectural services including:
Measured surveys and planning consultancy
3D architectural rendering services and full working drawings
Specifications, schedules and advice on building regulations
Tendering and contracts
Project management and administering works on site
View our architecture portfolio today and see the quality you can expect when you work with our experienced team.