Quality Architectural Services
Bespoke design solutions delivered by an experienced team – at Cutler Architecture, that's what we're all about. Providing a full range of architectural services to requirements, matching their style, lifestyle, and overall vision.clients across Wallingford, Maidenhead, Basingstoke, Oxfordshire, Berkshire and Hampshire, our team is passionate about the delivery of high quality end results that are true to our clients' specific.
Services tailored to you
Cutler Architecture provide Full Architectural Services, from inception and measured survey, through Planning and Building Regulations, to working drawings and specifications, and managing projects on site to completion.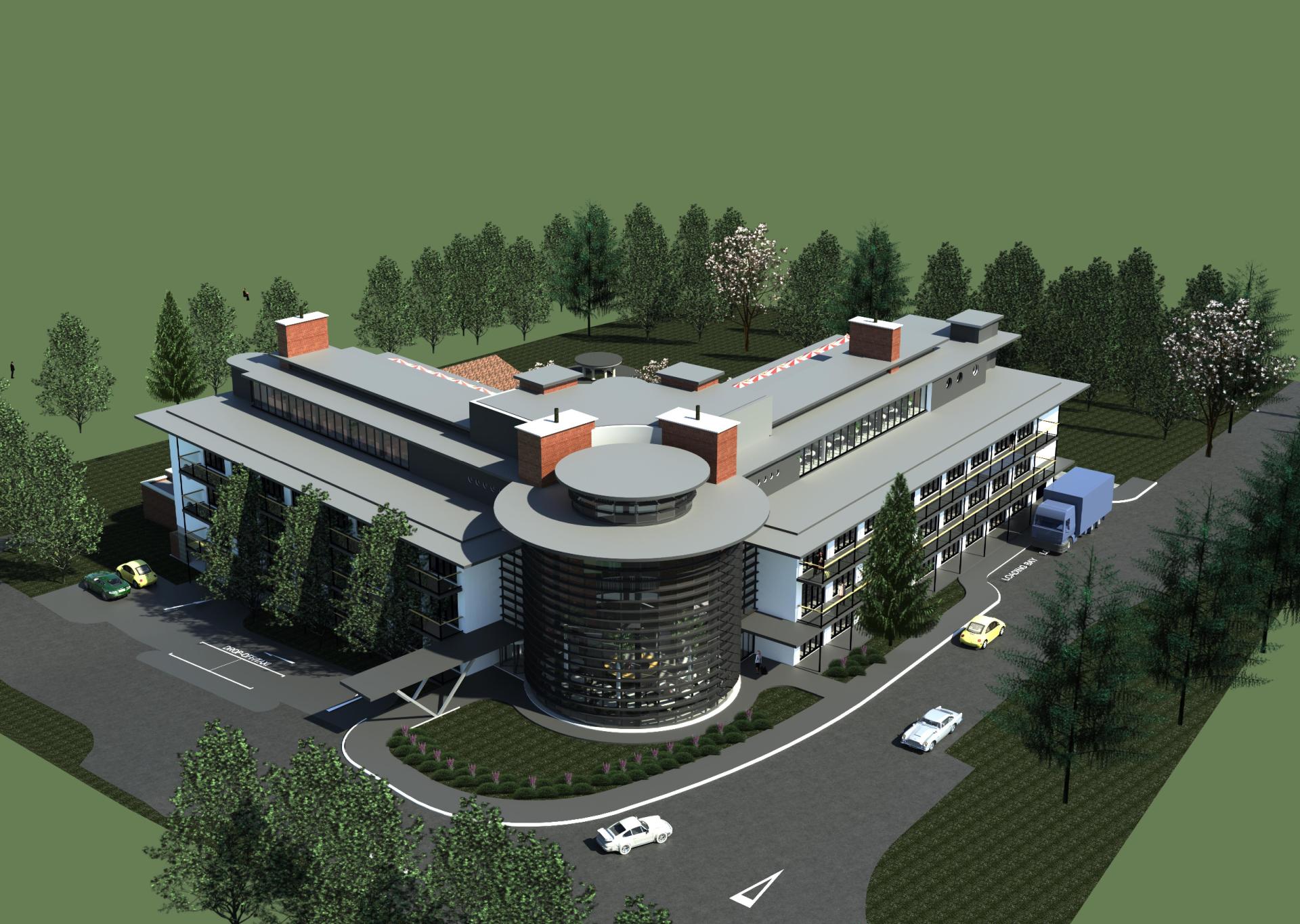 Full Spectrum
Smaller projects usually run through to Building Regulations, often with an additional level of information to allow the Client to proceed with the project with a competent builder.
Architectural Services Include:
3D Modelling is available for new works
Measured Surveys
Building Regulations
Specifications & Schedules
Administering works on site
Full architectural services
Planning Consultancy
Full working drawings
Tendering & Contracts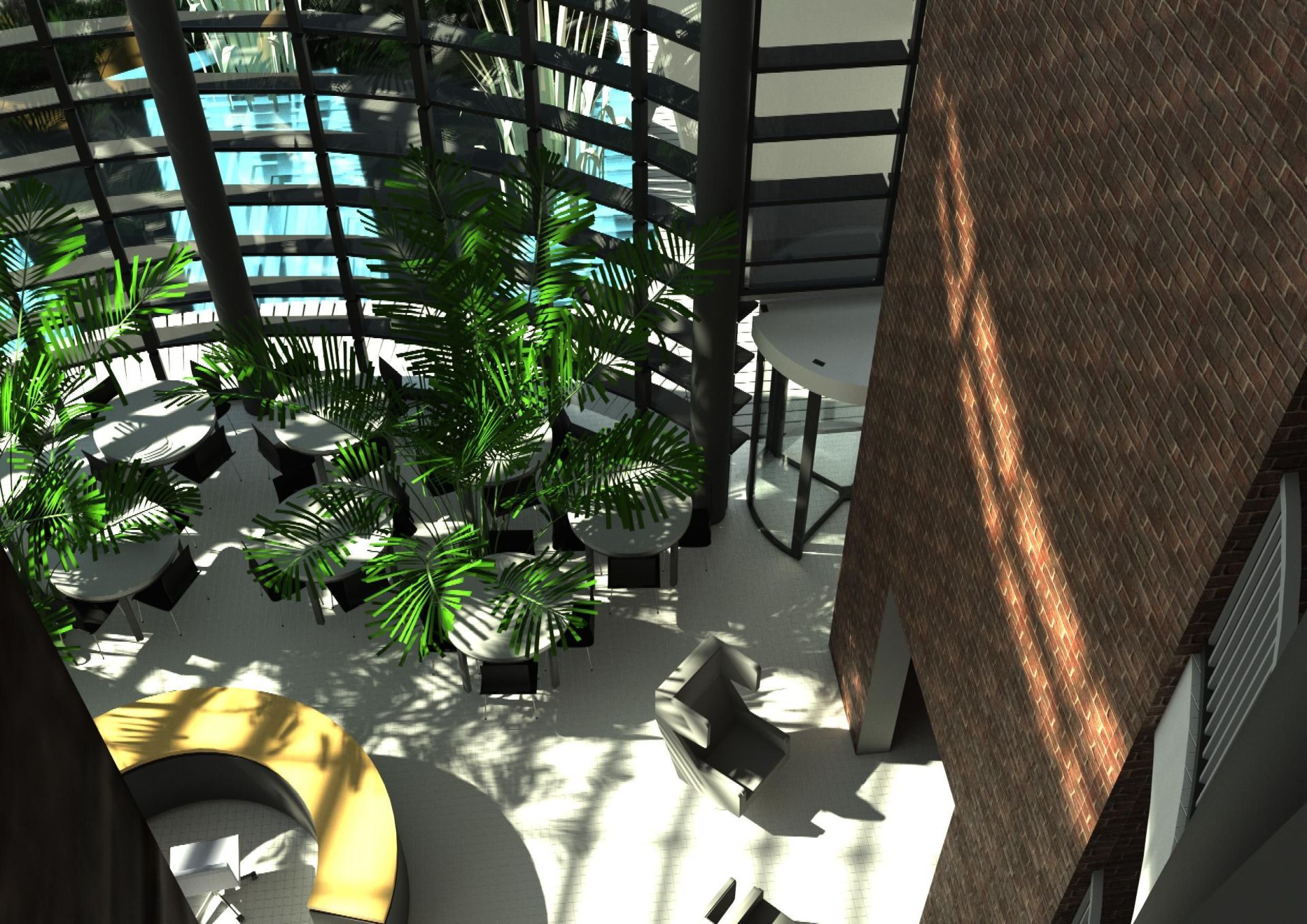 Specialists in Arts & Crafts projects
Specialising in assignments of any size or nature – We understand that each project needs to be treated in a unique way. We have the expert knowledge to handle both complex and delicate historical listed building work as well as creative and unique Arts & Crafts projects. Leave it us to achieve your vision. See the results for yourself by viewing our architecture portfolio.
Contact us now